Saint Laurent SL 276 MICA-001 New Wave
Available Options
Size: 53mm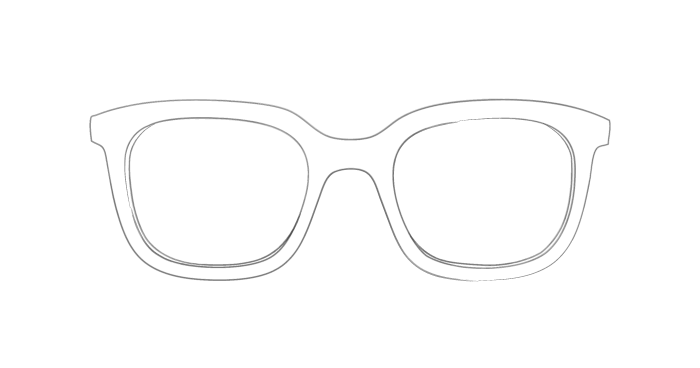 Bridge: 16mm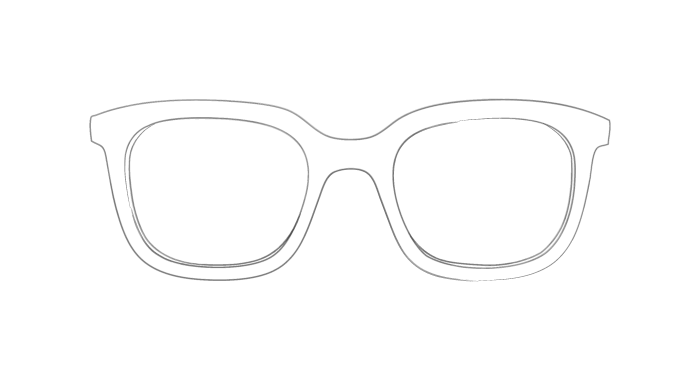 Temple: 145mm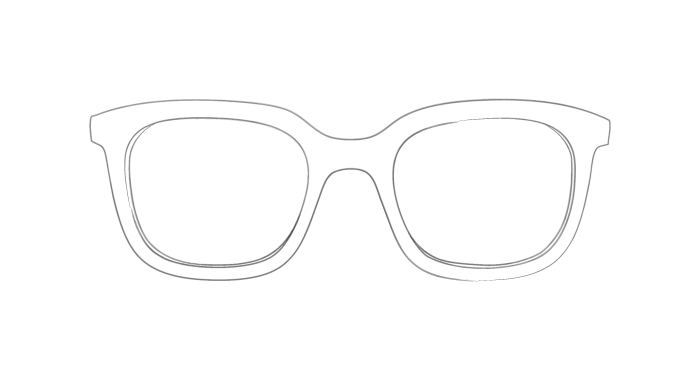 Height: 37.60mm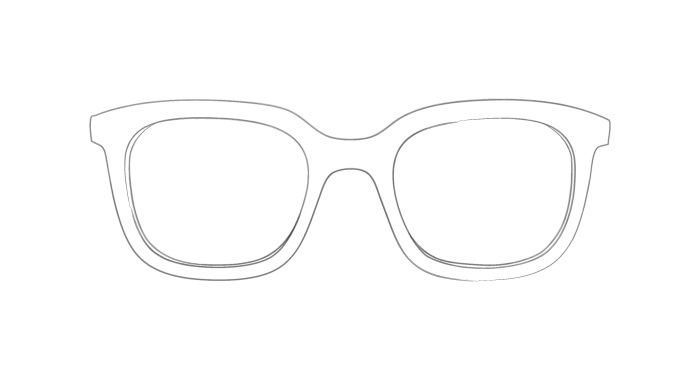 The lenses you purchase are trial lenses that you will have to replace by an optician at an additional cost.
Otherwise with Amevista you can
Add non-prescription lenses (aesthetics only) or prescription lenses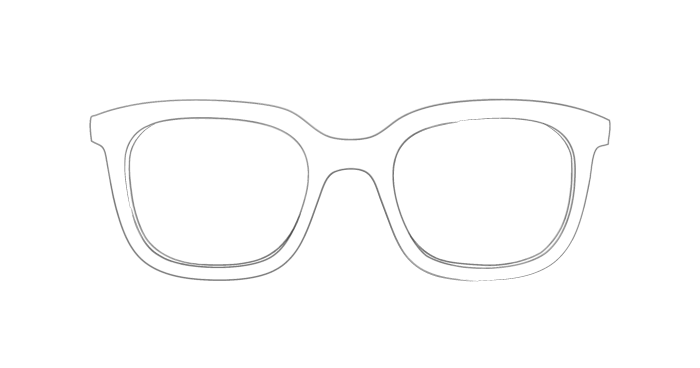 high quality glasses
2 year guarantee
adjusted by professional opticians
---
---
The Saint Laurent SL 276 MICA 001 sunglasses model is a must have for sunglasses lovers. Best seller continuously updated with the introduction of original and extravagant color palettes, it is the accessory that every woman would like to wear. Feminine and recognizable at first glance, the SL 276 is characterized by decisive and angular lines. The elegant cat eye shape that distinguishes this model is made of high quality glossy black acetate. The temples are enriched by the wording Saint Laurent Paris while the gray nylon lenses guarantee 100VA/UVB protection and neutral and comfortable vision. Available in many shades of frames and lenses, choose the one with the color that best suits your face.
---
Collection:
New Wave
Gender:
Woman
Frame color:
Black
Lens color:
Grey
Frame material:
Acetate
Lens material:
Nylon
Size:
53
Bridge:
16
Temple:
145
Height:
37.60
EAN Code:
889652205076
Size: 53mm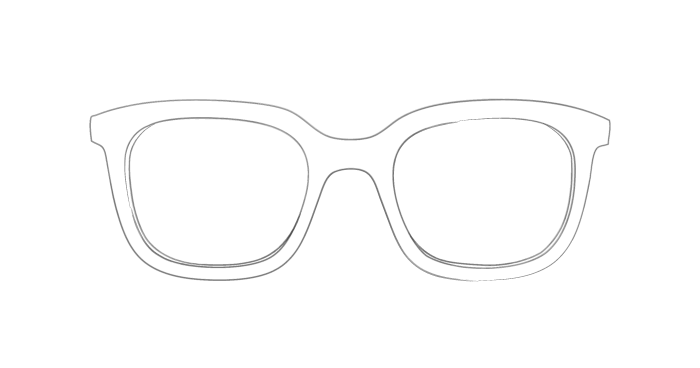 Bridge: 16mm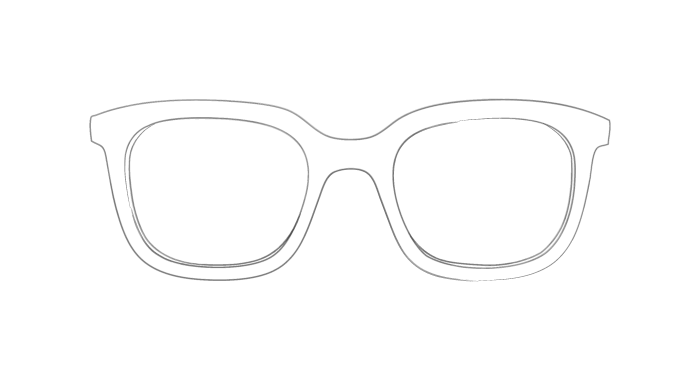 Temple: 145mm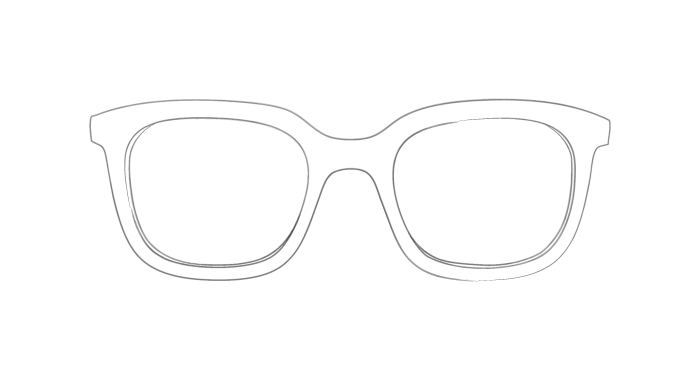 Height: 37.60mm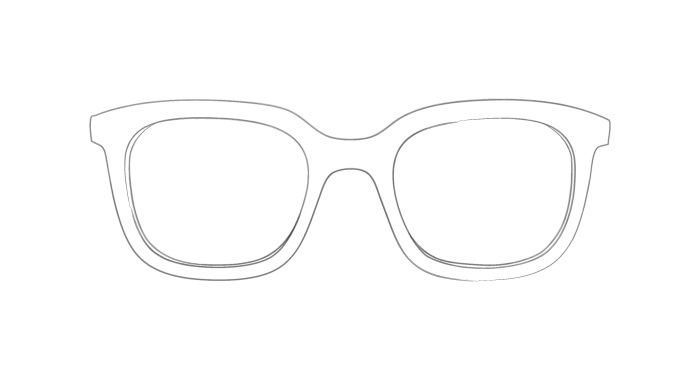 ---