Shipping and Payments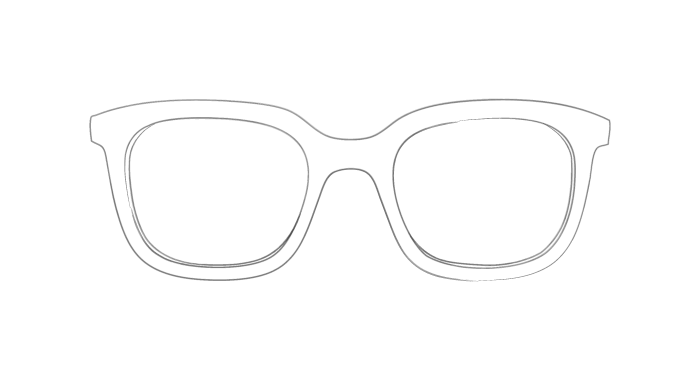 | | | |
| --- | --- | --- |
| Country | Free delivery from | Express delivery cost |
| Austria | € 80,00 | € 15,00 |
| Germany | € 80,00 | € 15,00 |
| Belgium | € 80,00 | € 15,00 |
| Luxembourg | € 80,00 | € 15,00 |
| France (Corsica excluded) | € 80,00 | € 15,00 |
| Netherlands | € 80,00 | € 15,00 |
| Spain | € 80,00 | € 15,00 |
| Portugal | € 80,00 | € 15,00 |
| Denmark | € 80,00 | € 15,00 |
| Poland | € 100,00 | € 15,00 |
| Czech Republic | € 100,00 | € 15,00 |
| Slovakia | € 100,00 | € 15,00 |
| Hungary | € 100,00 | € 15,00 |
| Slovenia | € 100,00 | € 15,00 |
| Croatia | € 100,00 | € 15,00 |
| Estonia | € 120,00 | € 15,00 |
| Latvia | € 120,00 | € 15,00 |
| Lithuania | € 120,00 | € 15,00 |
| Romania | € 120,00 | € 15,00 |
| Bulgaria | € 120,00 | € 15,00 |
| Ireland | € 120,00 | € 15,00 |
| Finland | € 120,00 | € 15,00 |
| Sweden | € 120,00 | € 15,00 |
| Greece | € 150,00 | € 15,00 |
| Malta | € 200,00 | € 15,00 |
| Cyprus | € 200,00 | € 15,00 |
Time and costs

Between 48hours with express delivery up to 10 days depending on availability: please check your cart check out options for detailed timing and costs for the chosen products.
When you're placing your order, the available delivery options for your destination will be displayed at checkout.
Same Day delivery for selected countries: delivered on the same day for orders placed by 14:00 in the afternoon. If Same Day delivery is available for your postcode, this option will also show at checkout after you enter your delivery address. The delivery cost varies from country to country and will be visible at checkout before placing your order.
Express delivery is available for the majority of destinations.
Please note: we recommend ordering well in advance on holidays due to couriers delays.
Delivery times are based on the time your package is sent and should only be used as a guide. AMEVISTA cannot take responsibility for customs clearance delays or failed payments, though we'll try to minimise any potential delays.
Depending on your location, our orders can be delivered by different couriers.
Payments accepted